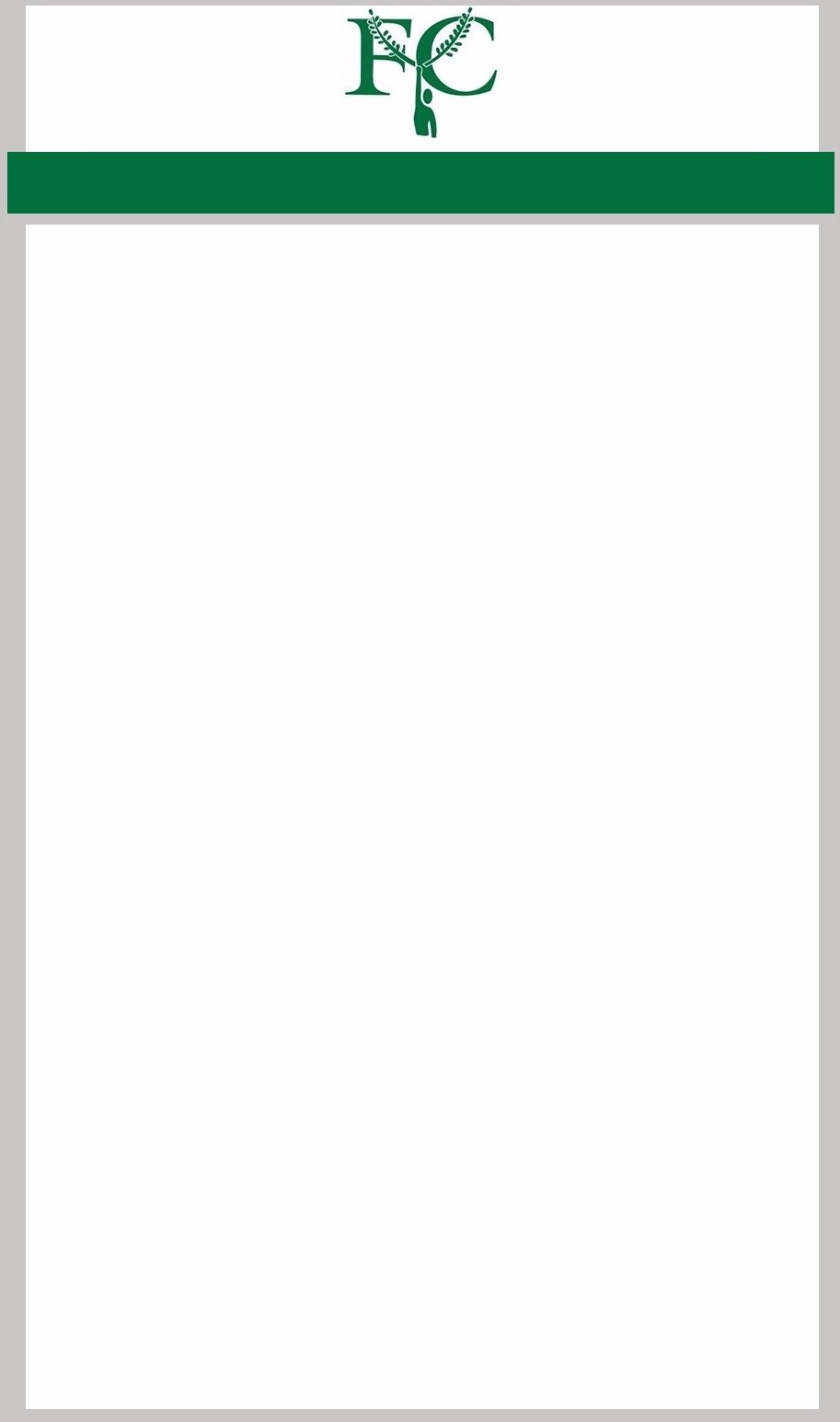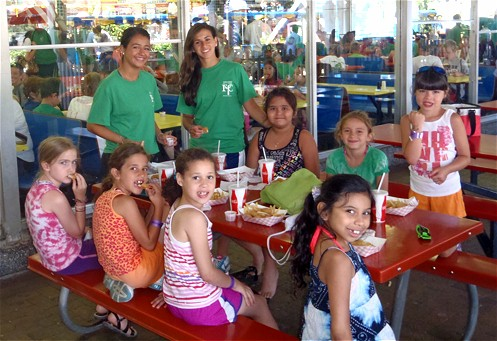 The Farmingdale Youth Council Inc. is a non-profit organization providing a healthy and sound recreational environment year round through a cooperative program of the Residents of Our Community, the Farmingdale Board of Education and the Farmingdale Village.

Our goal is to reinforce continuing education through structured exercise and organized extracurricular activities. It is an assurance that the children of our community always have a supervised, safe place to explore developed talents and abilities in a social atmosphere through indoor and outdoor sports as well graphic arts and theater.

Convenient links to PDF copies of our "Constitution" and "Policy and Procedures" are provided here for your perusal, download and printing.

If you do not already have a copy of Acrobat Reader, the software needed to view/print PDFs, simply click on the Adobe website link and download it for free. You will find it helpful in reading other web documents as well: Download Acrobat Reader

We hope you find this information helpful. We look forward to your continued involvement and support!

FYC CONSTITUTION FYC POLICY AND PROCEDURES

Our office is conveniently located at:

Saltzman East Memorial School
Room 119A
25 Mill Lane
Farmingdale, NY 11735

The Farmingdale Youth Council can be reached by telephone at

516-694-0916 or email us at:



[email protected]



Copyright © 2011-2018 FARMINGDALE YOUTH COUNCIL INC.