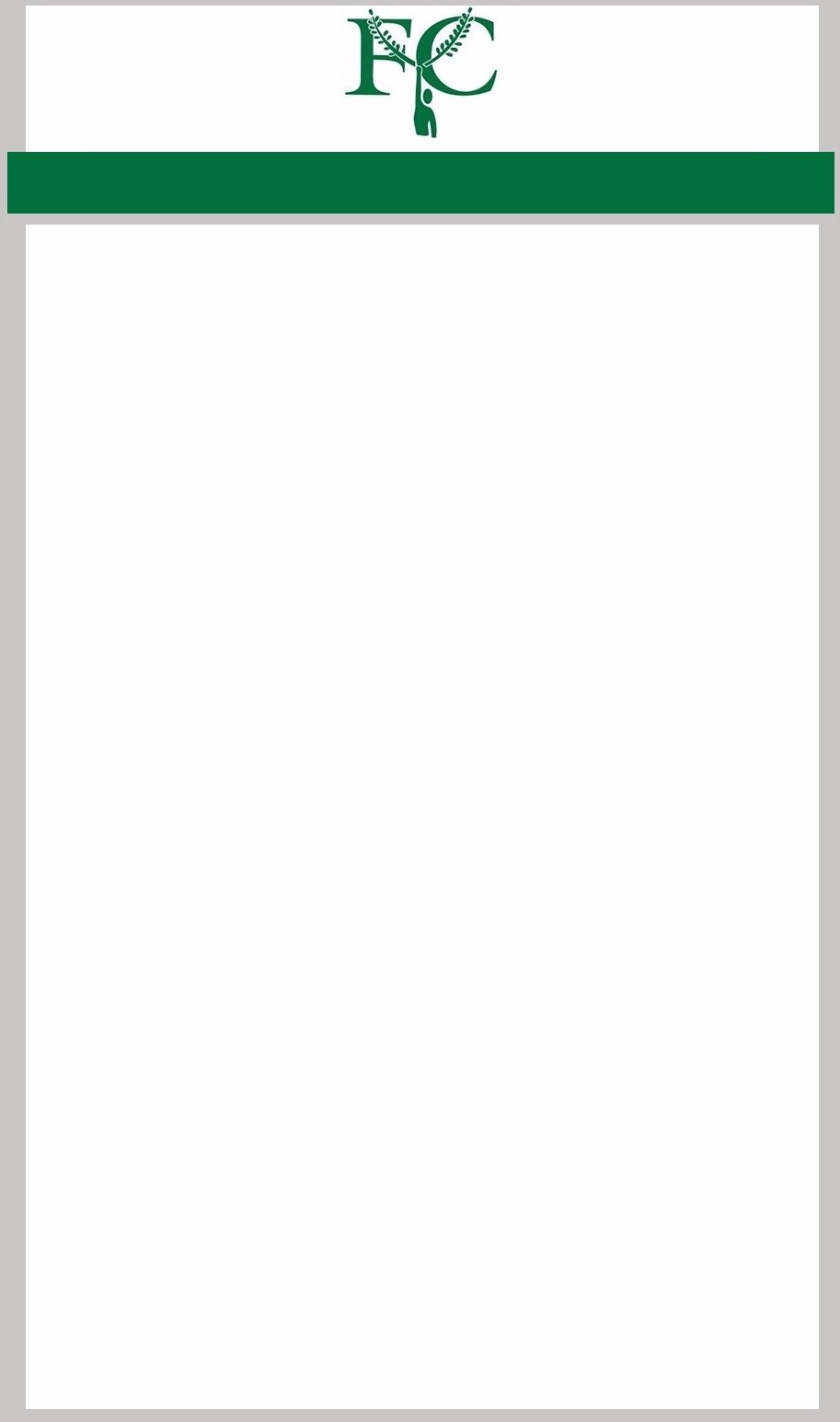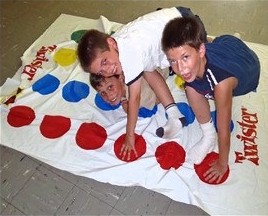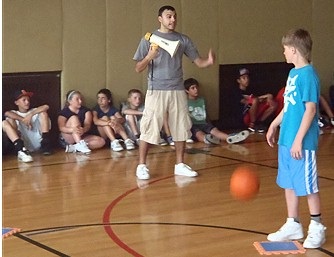 FARMINGDALE YOUTH COUNCIL

A Cooperative Program of the Residents of Our Community, the
Farmingdale Board of Education and the Farmingdale Village

PRESIDENT'S MESSAGE

To The Children and Parents of Farmingdale:

As cliché as it sounds, our children truly are the future. The Farmingdale Youth Council (FYC) takes great pride in helping to shape their future.

FYC provides year round, fully supervised programs that cover many different facets of our children's lives. From Pre-K through senior year, the kids of Farmingdale can enjoy activities with their peers in a positive environment outside of the classroom.

The Member Organizations, listed on the FYC website, help to further enhance the growth and life experiences of the children of Farmingdale. Please visit these organizations individually to learn more about their unique programs.

As a non-profit, tax payer funded program, FYC relies on the Farmingdale Community as a whole to continue its support of this organization. Most meetings are on the 3rd Tuesday of every month from September through June at Howitt Middle School. All are encouraged to attend and share new ideas.

Sincerely,
Rich Williamson, President
Copyright © 2011-2018 FARMINGDALE YOUTH COUNCIL INC.