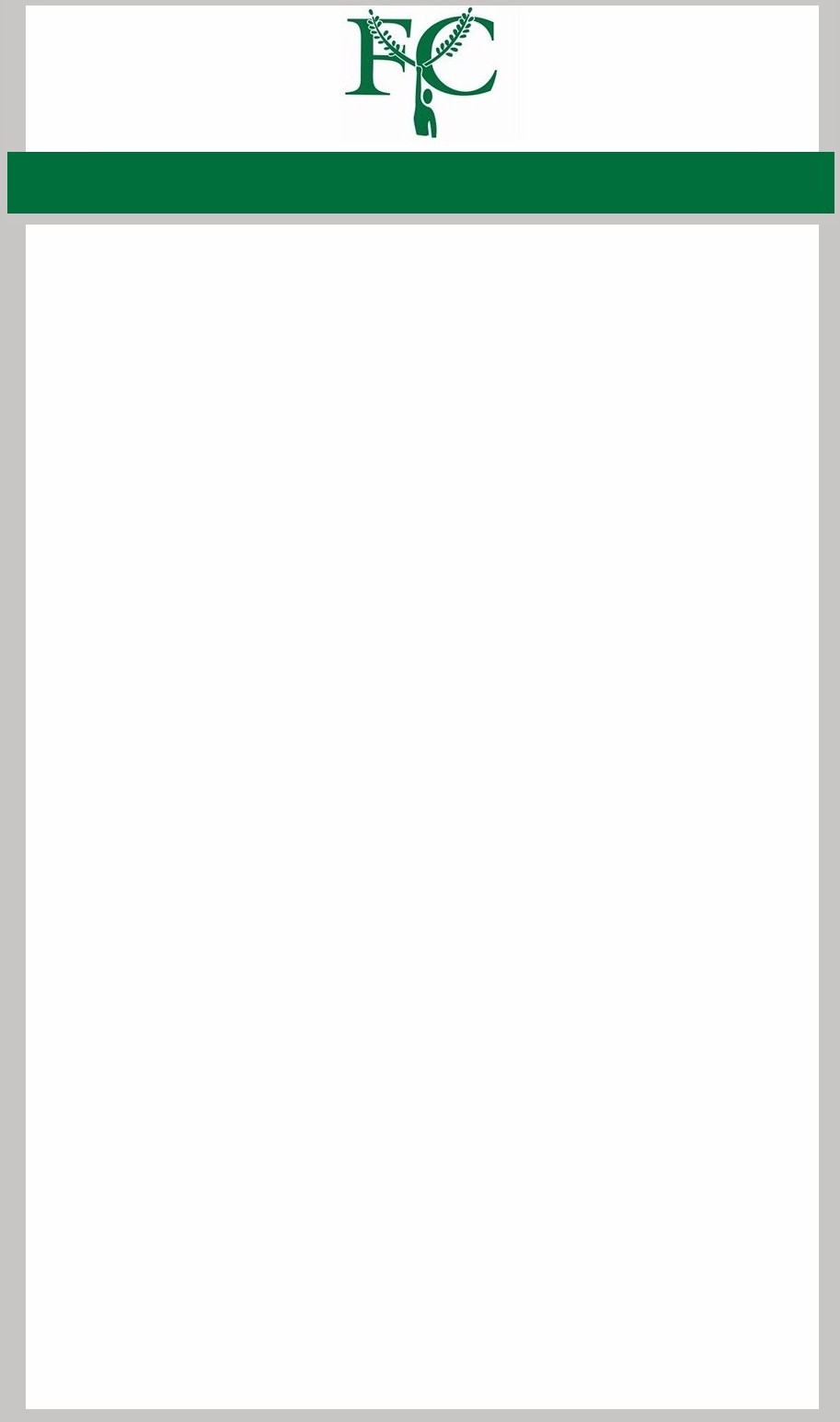 CLICK ON THE RESPECTIVE LINKS BELOW TO LEARN MORE ABOUT THE SCHOLARSHIPS, APPLICATION INSTRUCTIONS AND FORMS. ALL ARE PROVIDED TO YOU IN A CONVENIENT PDF FORMAT.

If you do not already have a copy of Acrobat Reader, the software needed to view/print PDFs, simply click
on the Adobe website link to the right and download it for free. Download Acrobat Reader


Copyright © 2011-2017 FARMINGDALE YOUTH COUNCIL INC.